Take part in our satisfaction survey
1 month ago Wed 22nd Feb 2023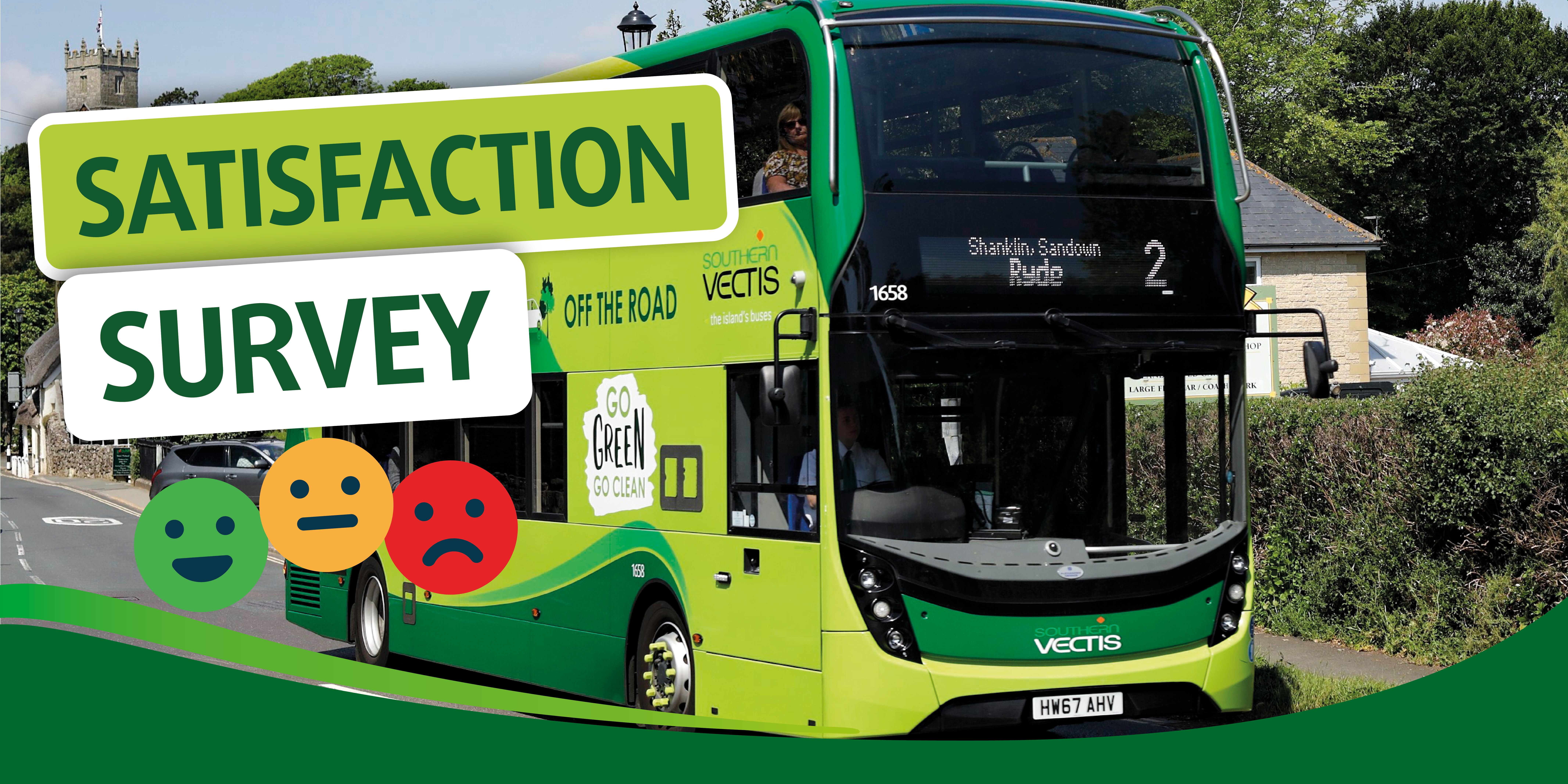 We are always keen to get your feedback as to what you like or dislike about our services and products. These surveys help us as a company to continue to improve our services and make any necessary changes to our operation. The survey has questions regarding our bus stops and wait times, vehicle cleanliness and safety, ticket purchasing, our drivers, timetables and more.
Click here to spend just 5 minutes filling out our simple questionnaire.
This survey closes on Monday the 6th of March.