Summer Links and Island Coaster are back from the 1st April
2 months ago Fri 24th Mar 2023
Our popular Summer Links and Island Coaster routes are coming back from Saturday 1 April, and we are expecting a busy season after a successful summer 2022.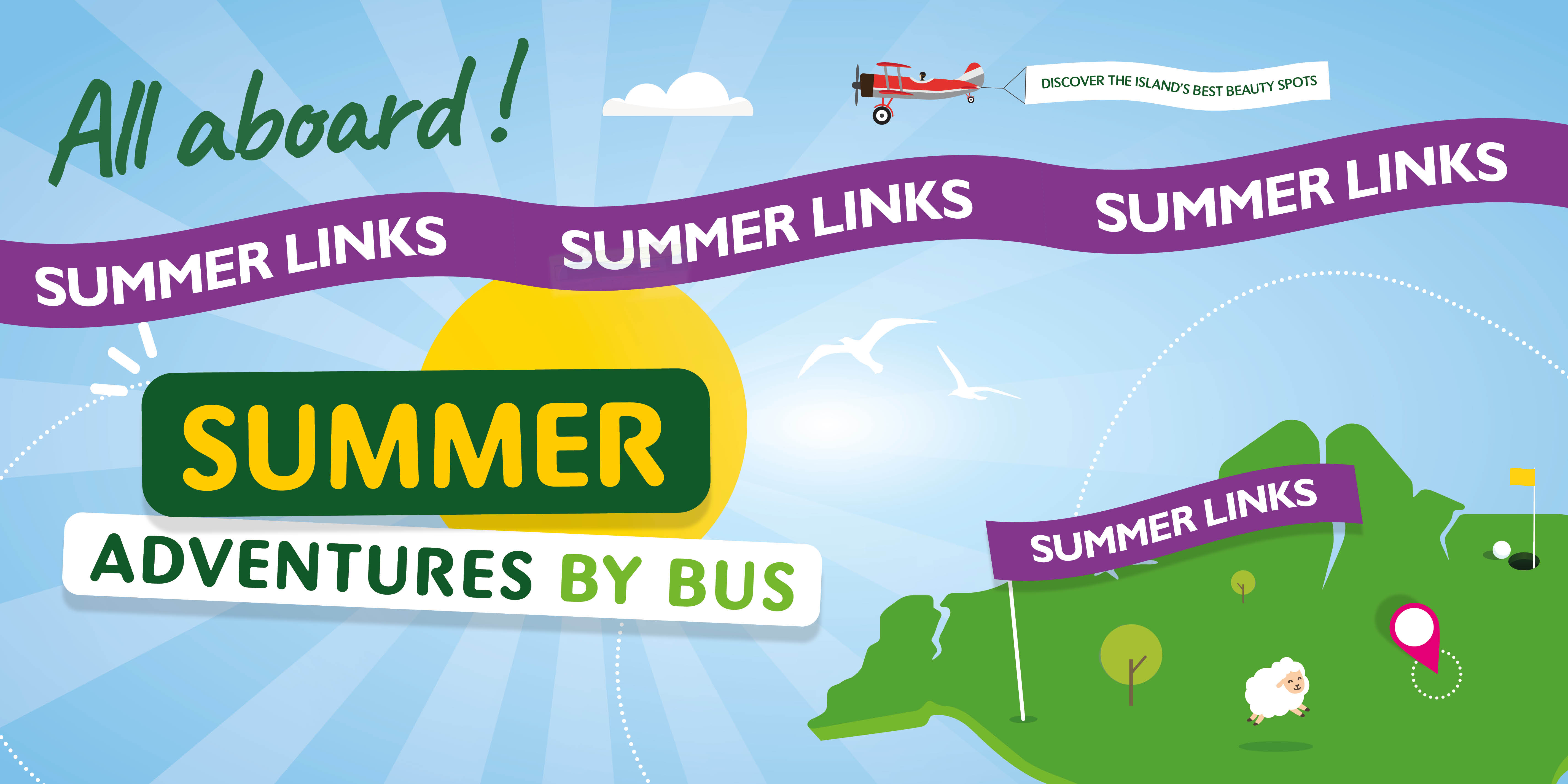 "Our Summer Links service was incredibly well-received last year - with 7541 journeys recorded," said Southern Vectis general manager, Richard Tyldsley.
'In theory, that removed around 450 cars off the island's roads - helping to ease congestion and improve air quality here. In fact, those journeys saved nearly 18 million CO2 - which is incredible.
"We're excited to be welcoming people back on board the Summer Links service - which runs from Newport to Yarmouth - taking passengers right across the centre of the island's beautiful rural landscape. It stops near to a number of popular attractions, including Tapnell Farm, Chessell Pottery and Calbourne Water Mill.
"Already, we are seeing strong demand for this service, and we're expecting that to increase considerably during the summer. With large numbers across the UK still enjoying and planning staycations in 2023, we know the Isle of Wight will be among the nation's most popular destinations - which is wonderful news for our tourism and hospitality industries.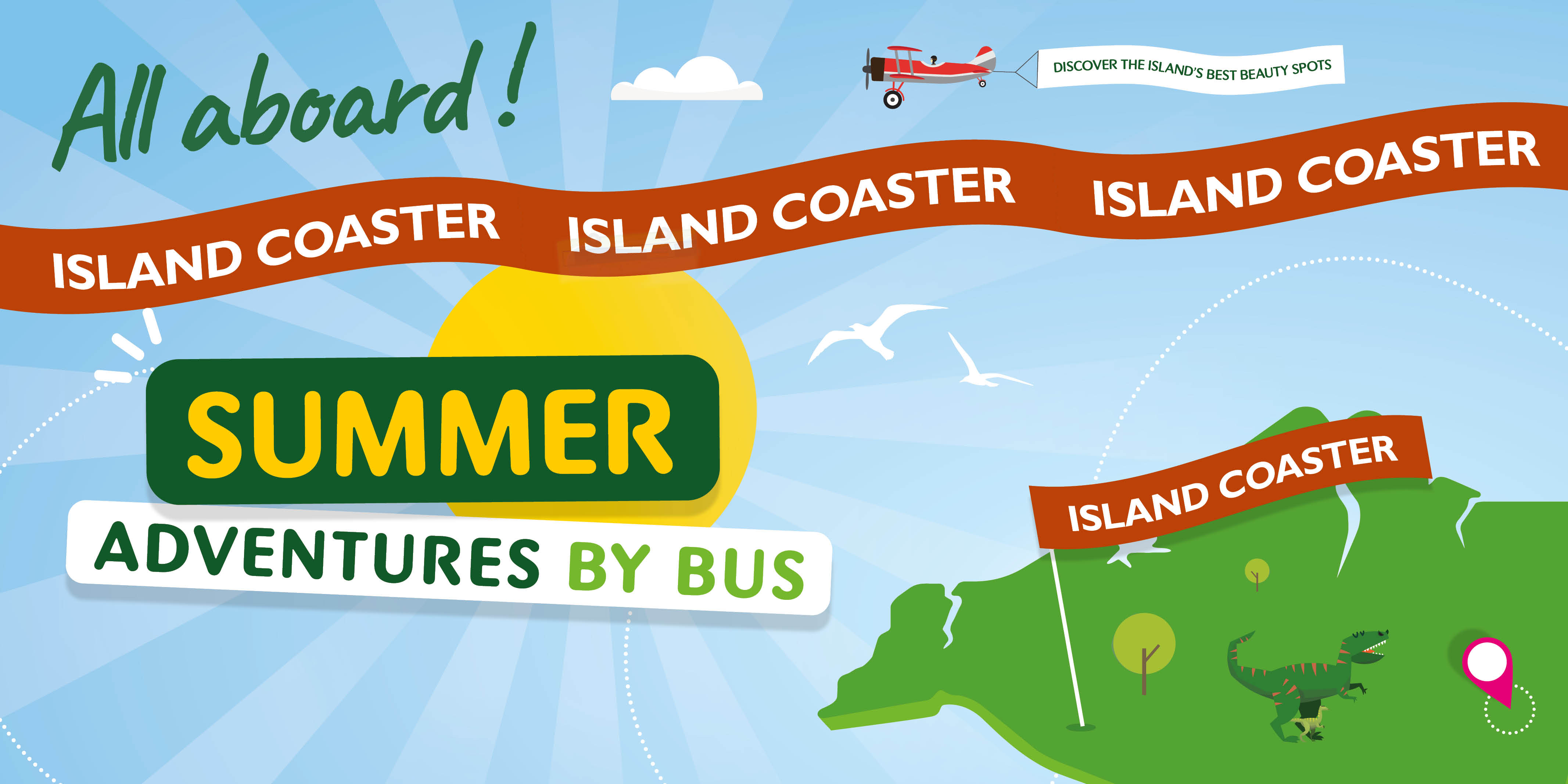 "We are also delighted to be welcoming back our Island Coaster service from 1 April."
Following miles of spectacular countryside, from the east side around to the west, the Island Coaster offers miles of breathtaking rural and coastal views. It runs from Ryde, round to Bembridge, down to Sandown, Lake and then on to Shanklin. It also takes in Ventnor, Whitwell and Chale before heading towards Freshwater and the iconic Needles Landmark attraction at Alum Bay.
"The Island Coaster is perfect for those who wish to visit The Wildheart Animal Sanctuary, Sandown Beach, Shanklin Esplanade, Blackgang Chine, Isle of Wight Pearl, Military Road, Freshwater Bay and so much more," added Richard.
"We're tremendously excited to see everyone again - and we're ready and prepared to welcome large numbers of passengers on-board from 1 April."
Click here to plan your day out