Summer Links new name for Route 27
1 year ago Tue 5th Apr 2022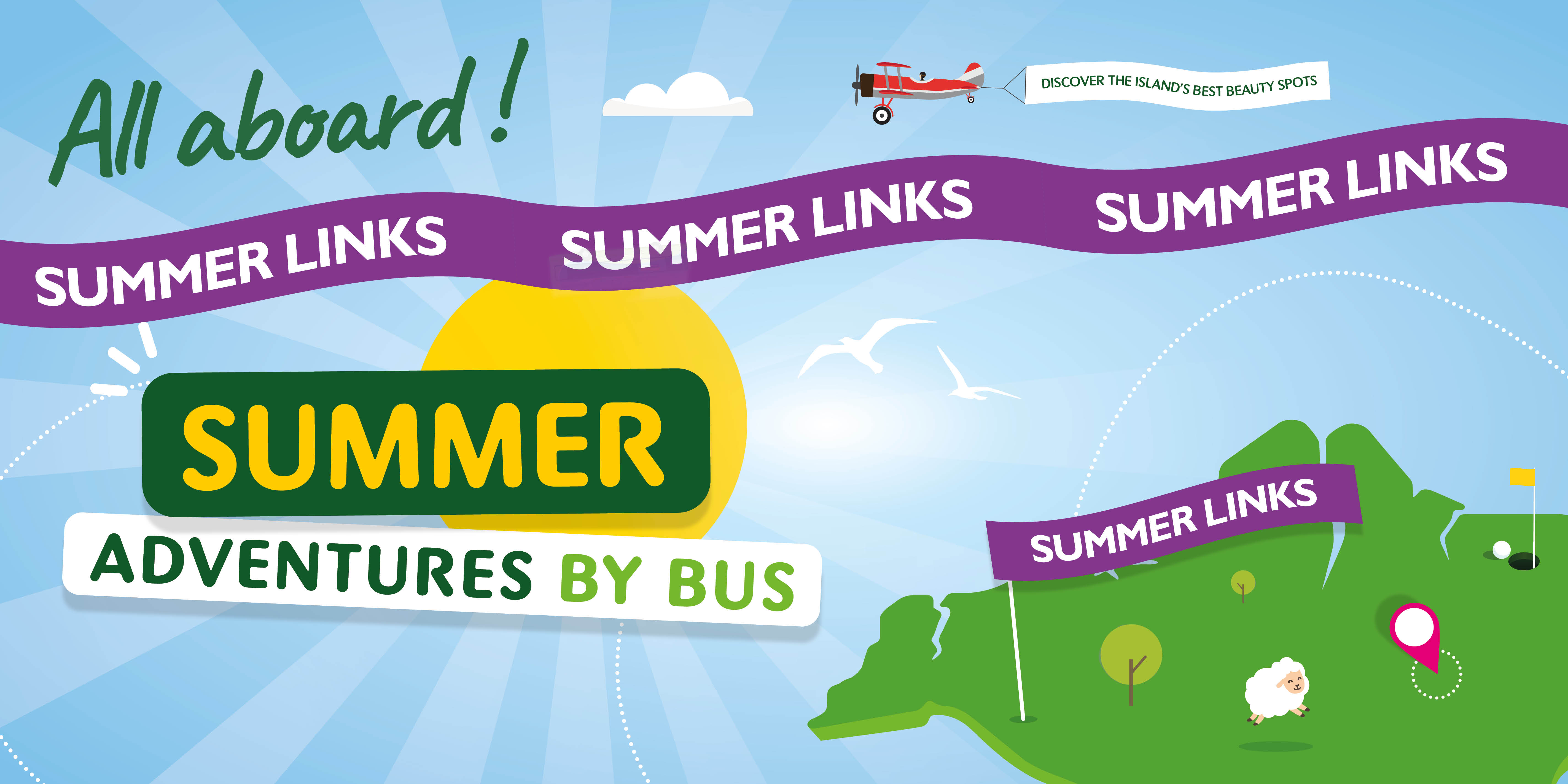 Route 27 has a new name 'Summer Links' and starts again for the summer from Saturday 9th April 2022 and runs to Saturday 1st October 2022
Summer Links links Newport and Yarmouth taking you across the centre of the island though beautiful rural landscape. This route is the one to catch if you would like to visit Tapnell Farm, Chessell Pottery and Calbourne Water Mill.
To view the timetable click here: TIMETABLE
This service is operated with a closed-top bus.