Ryde Transport Interchange opens for bus services on the 9th May
1 month ago Fri 5th May 2023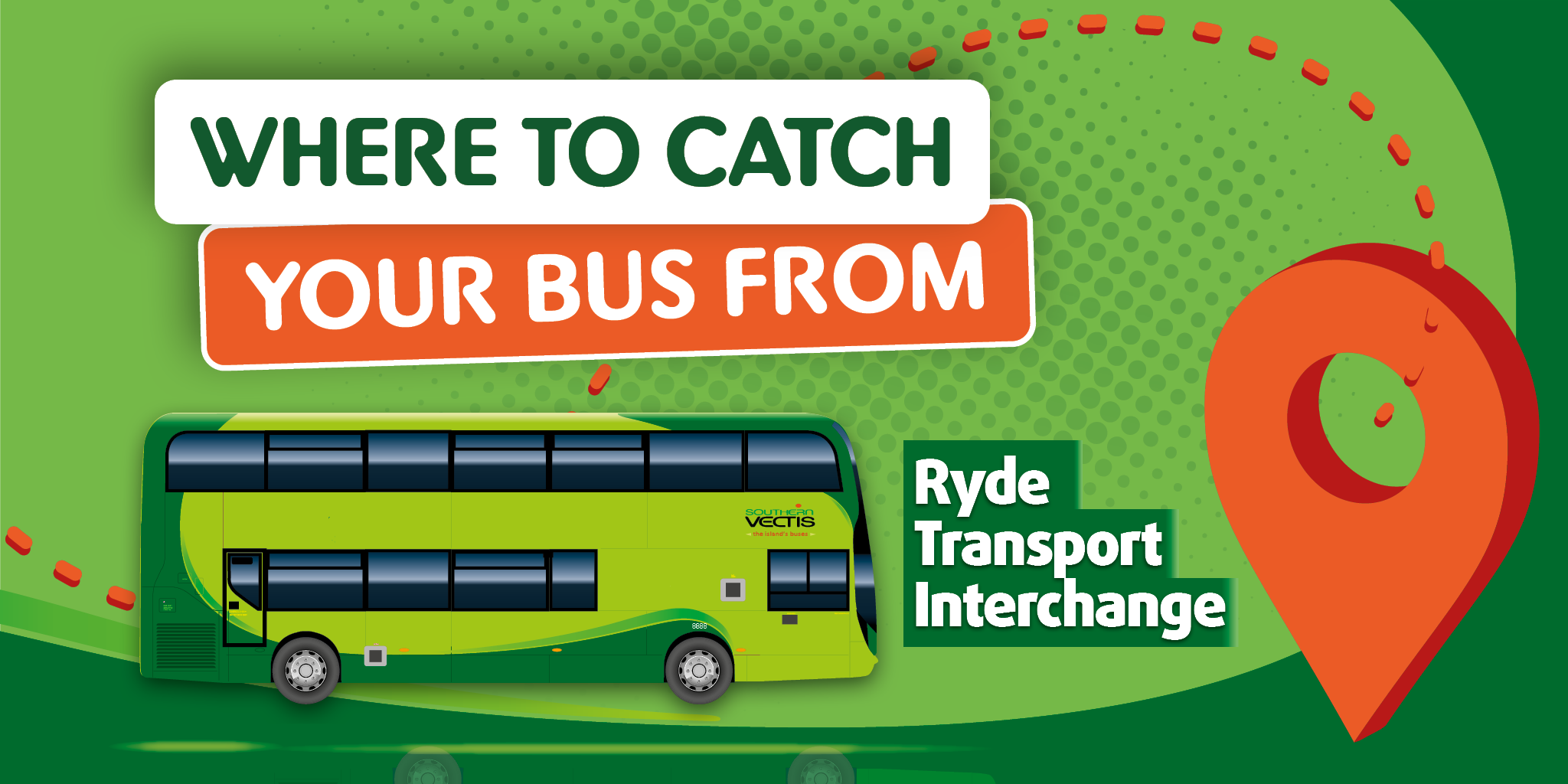 Our services will begin using the new bus station at the newly improved Ryde Transport Interchange.
The bus station area has been extensively remodelled as part of the interchange project which is designed to provide better travel connectivity as well as much-improved public space for residents and visitors. Improvements to the bus station will create a better environment for bus users and pedestrians making it easier and safer for vehicles to manoeuvre in and around the station.
The new bus station will come into operation from 5am on Tuesday 9th May. All passengers will board their buses from the new bus station.
The map below shows where the stands are located and what services operate from each stand.
Please note Stand D will not come into use straight away - for customers wishing to travel on Route 9, this route will depart from Stand C temporarily until works are completed.