Downs Breezer and Shanklin Shuttle return for the Summer
1 week ago Tue 23rd May 2023
Our popular Downs Breezer and Shanklin Shuttle are back for the summer from Saturday 27th April.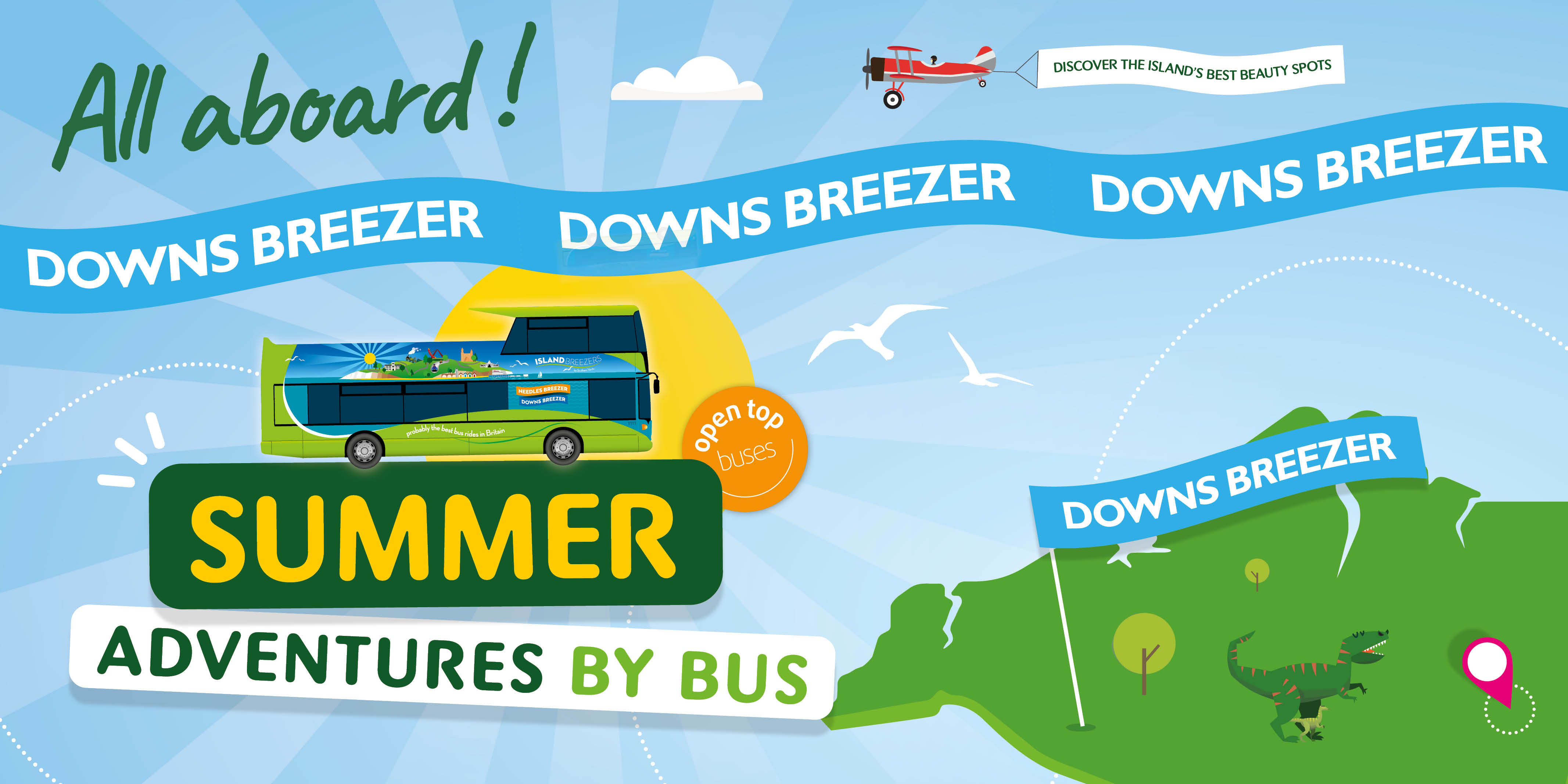 The Downs Breezer follows a circular route through pretty countryside, across the tops of the Downs with views out into the English Channel, across the Island and further on towards mainland England.
The bus links the Esplanade with Ryde town, Wootton Station, Robin Hill Adventure Park, Sandown Seafront, Wildheart Animal Sanctuary, Dinosaur Isle, Browns Golf Course and Bembridge.
Our open-top double deck buses with friendly local drivers run every hour from Ryde. Hop on and off anywhere along the route using your 24-hour ticket which also gives you unlimited travel on all our buses across the Island.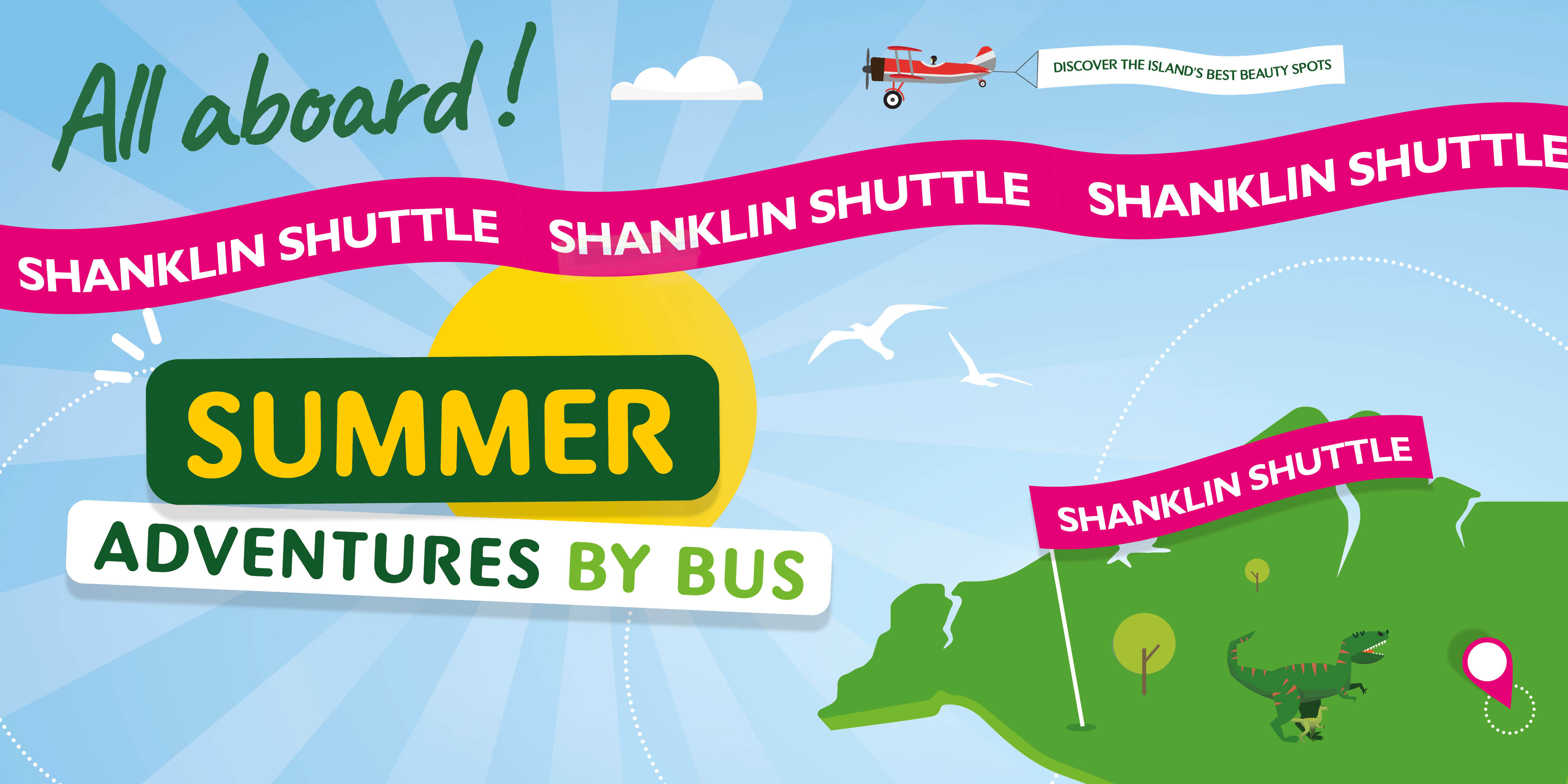 The Shanklin Shuttle takes a ride around Shanklin town. Visit the spectacular Shanklin Chine in the heart of the Old Village, stop off for a cream tea in the traditional tea rooms, sample some of the Island's best ales or head to the beach for sandcastles and ice cream. The Shanklin Shuttle connects the main town with the seafront. The Shanklin Shuttle is operated by a closed top bus.