Travel by bus to Ventnor Fringe!
2 months ago Thu 13th Jul 2023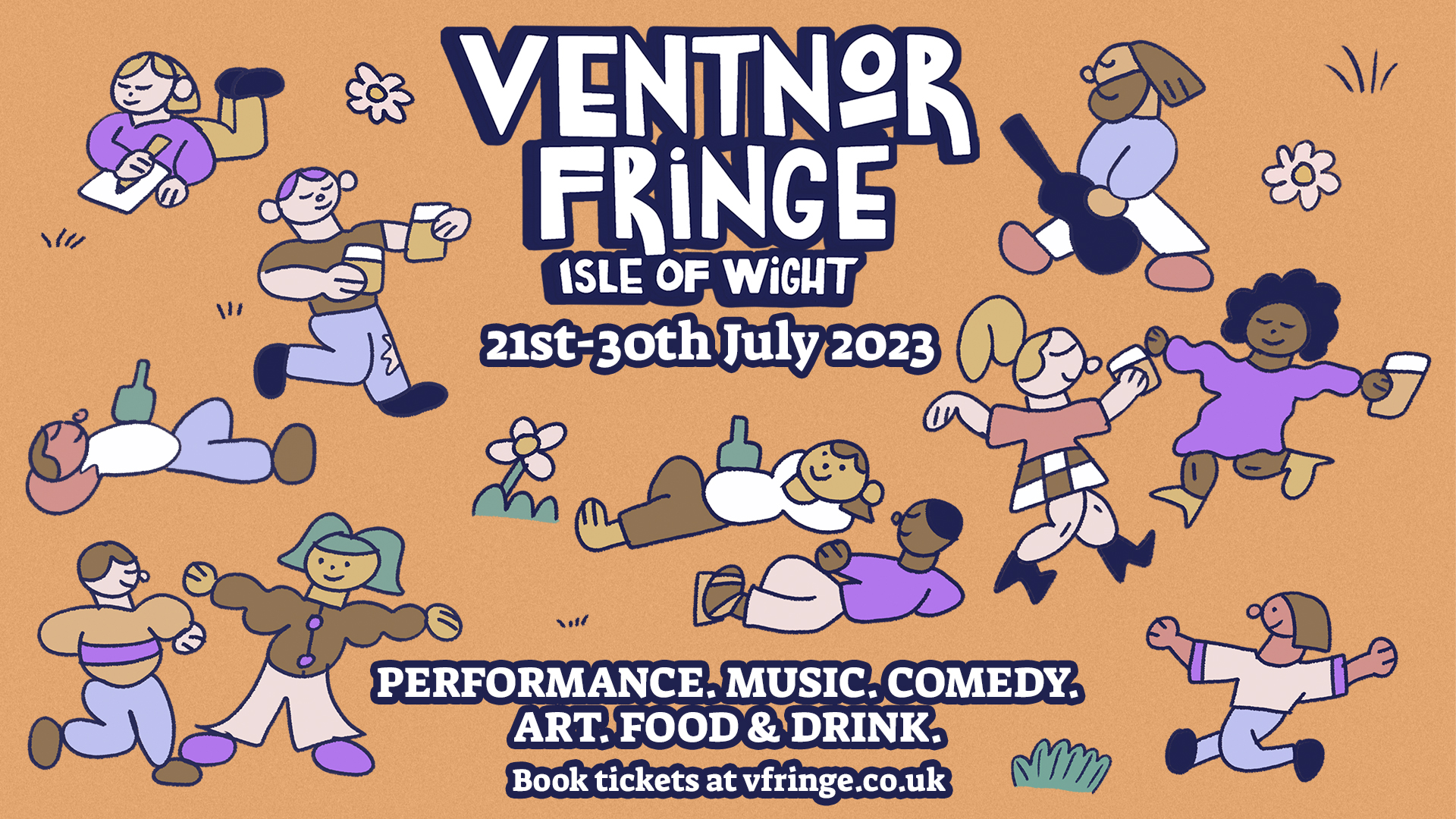 Ventnor Fringe is back!
Between the 21st - 30th July Ventnor is transformed with pop up venues and bars hosting hundreds of performances ranging from TV comedians and circus to hotly tipped bands. With most venues concentrated within a 15 mins walk of each other why not hop on the bus and explore the town on foot.
The route 3 gets you into Ventnor Boots bus stop and Ventnor Exchange on Church Street is a 2 minute walk away, the festivals bustling information point, to discover which shows are the talk of the town before heading to Parkside, a whole festival village located in Ventnor Park, or head down the hill to Ventnor Esplanade to take in the music at Harbourside.
Discover more at vfringe.co.uk and plan your bus journey here!