Magic in the Skies at The Needles Landmark Attraction
3 weeks ago Thu 28th Jul 2022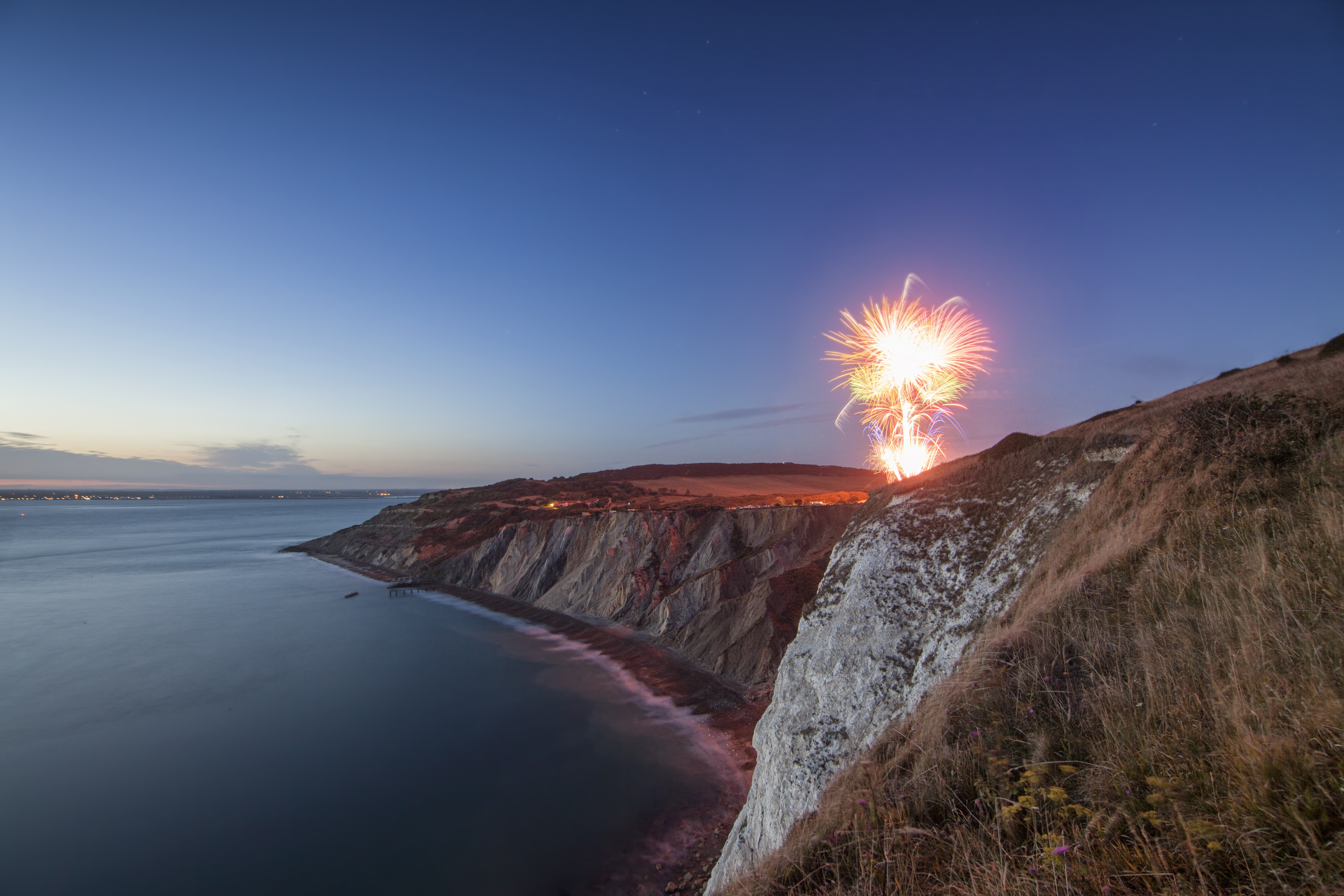 Music & Magic in the Skies is one of the largest fireworks displays on the Isle of Wight across the Summer.
They run every Thursday between 4th August & 1st September and you are in for a treat where you will see a dance of colours in the sky, set to a special musical score in a magical backdrop of Alum Bay and The Needles. Each display will transport you on a magical journey.
As these events are really popular, and with limited car parking on the site, we have added in an extra later service to route 7 on a Thursday from Alum Bay at 2205 to make sure you don't miss out on the fun and still manage to get home.
Plan you journey now in the App or click here