Monday 29th August - Bank Holiday Running Times
1 month ago Fri 26th Aug 2022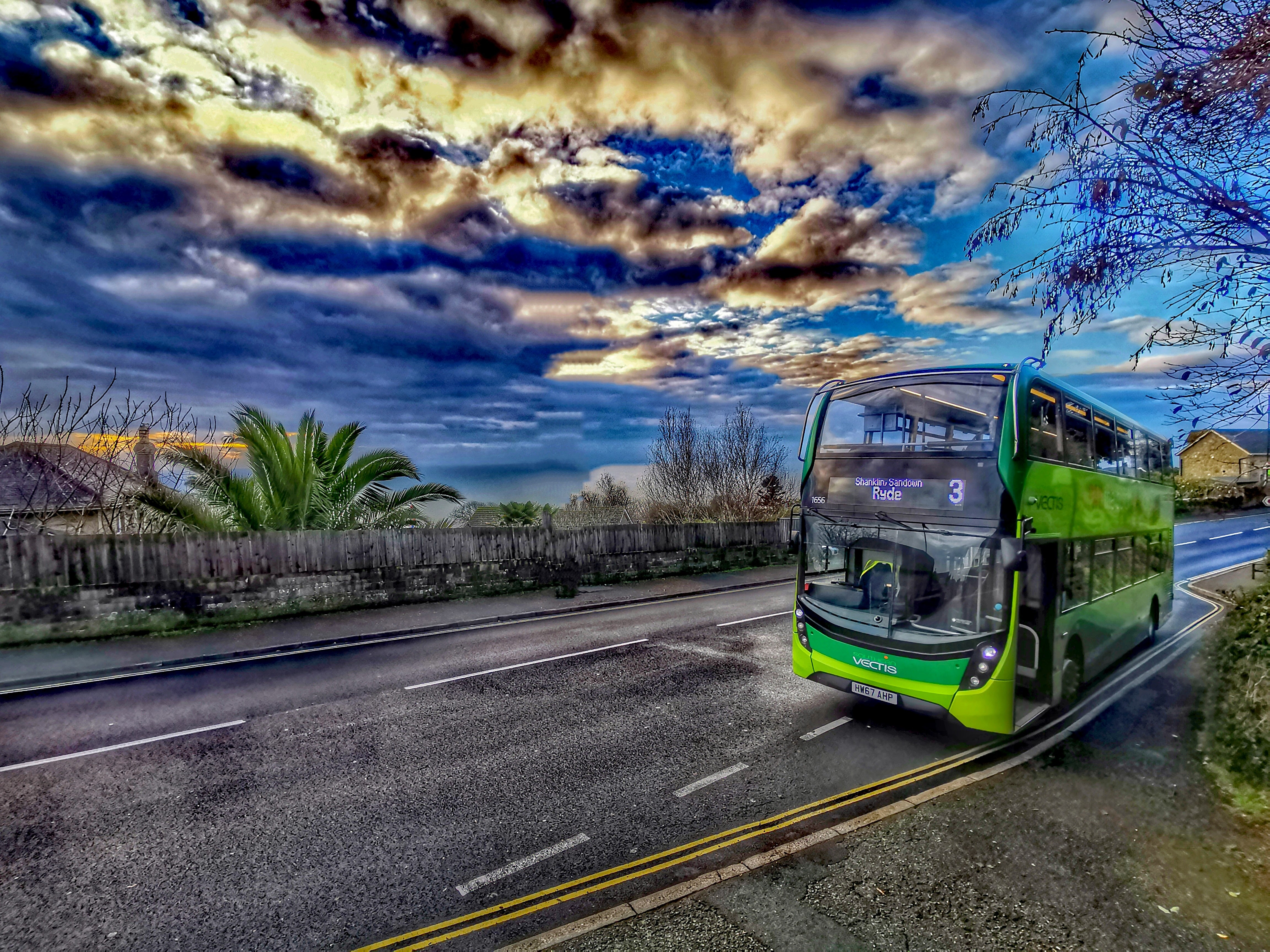 The August bank holiday is taking place on Monday 29th August.
We will be following a Sunday timetable on all services on Monday 29th August 2022 for the Bank Holiday Monday.
Our website and app have been updated to show this. If the service doesn't usually operate on a Sunday, there will be no service on this day.
You can find the timetable to see how your required route is running on the Timetables & Maps page. Don't forget, you can use the Southern Vectis app to track your buses in live time - guaranteeing that you will not miss your bus this Bank Holiday.
With the weather looking great and with lots happening plan you bus trip now and get inspired by some days out ideas here.