Wightrider Vintage Bus Event
2 months ago Mon 3rd Oct 2022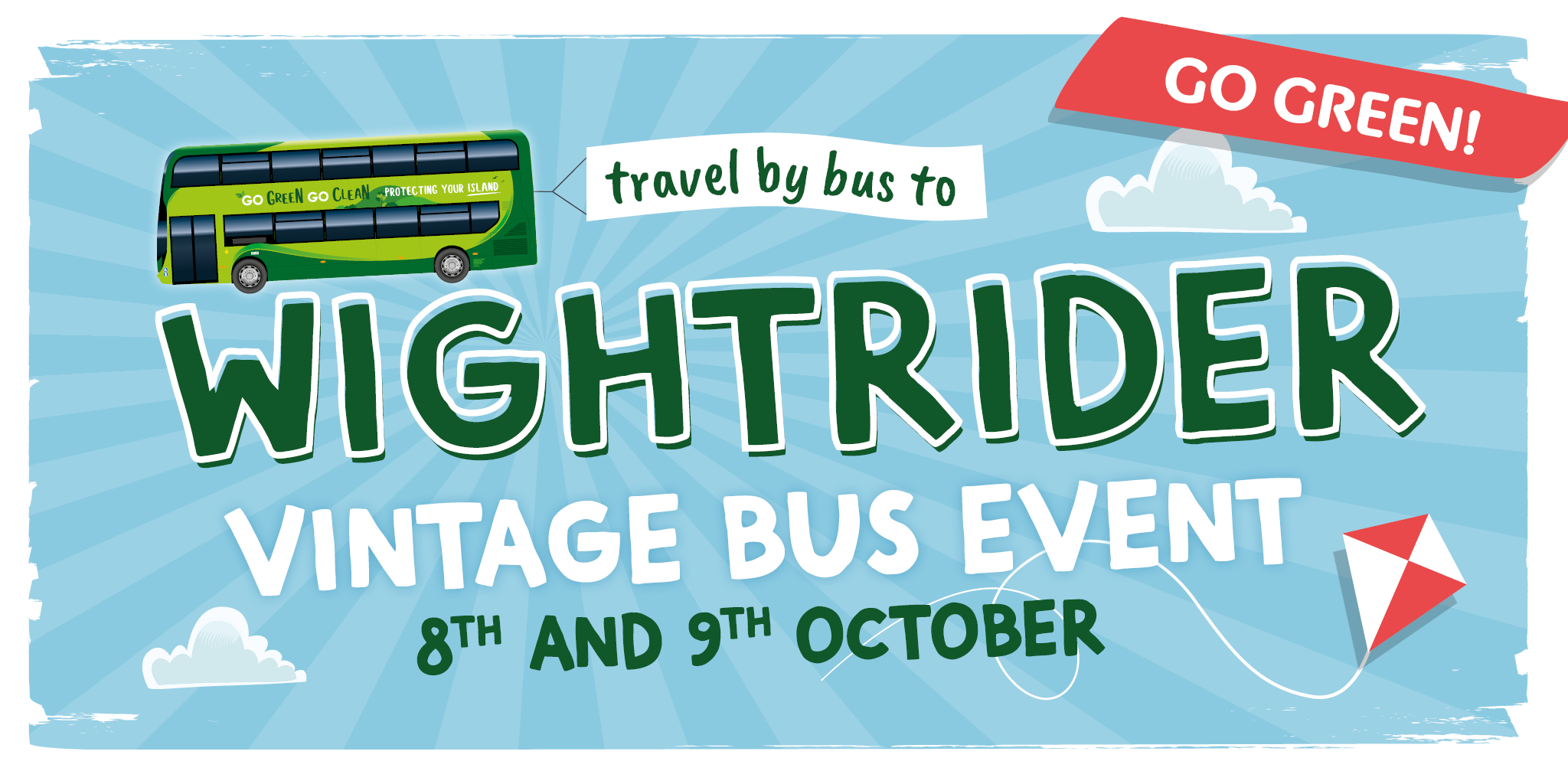 A brand new vintage bus event is taking place on the 8th and 9th October. Hosted by the Isle of Wight Bus and Coach Museum, Wightrider will see a wide range of classic buses taking passengers around free of charge.
There are programmes detailing all the services and times and these are available from the Southern Vectis Travel Shops as well as on the day.
We are running a special ticket for the event a 4 day travel from the 7th to the 10th for only £20. Available in the app only and the code can be found in the Wightrider bus programme.
For more details and to see the route map please click here.