Southern Vectis awarded schools contracts
1 month ago Tue 4th Aug 2020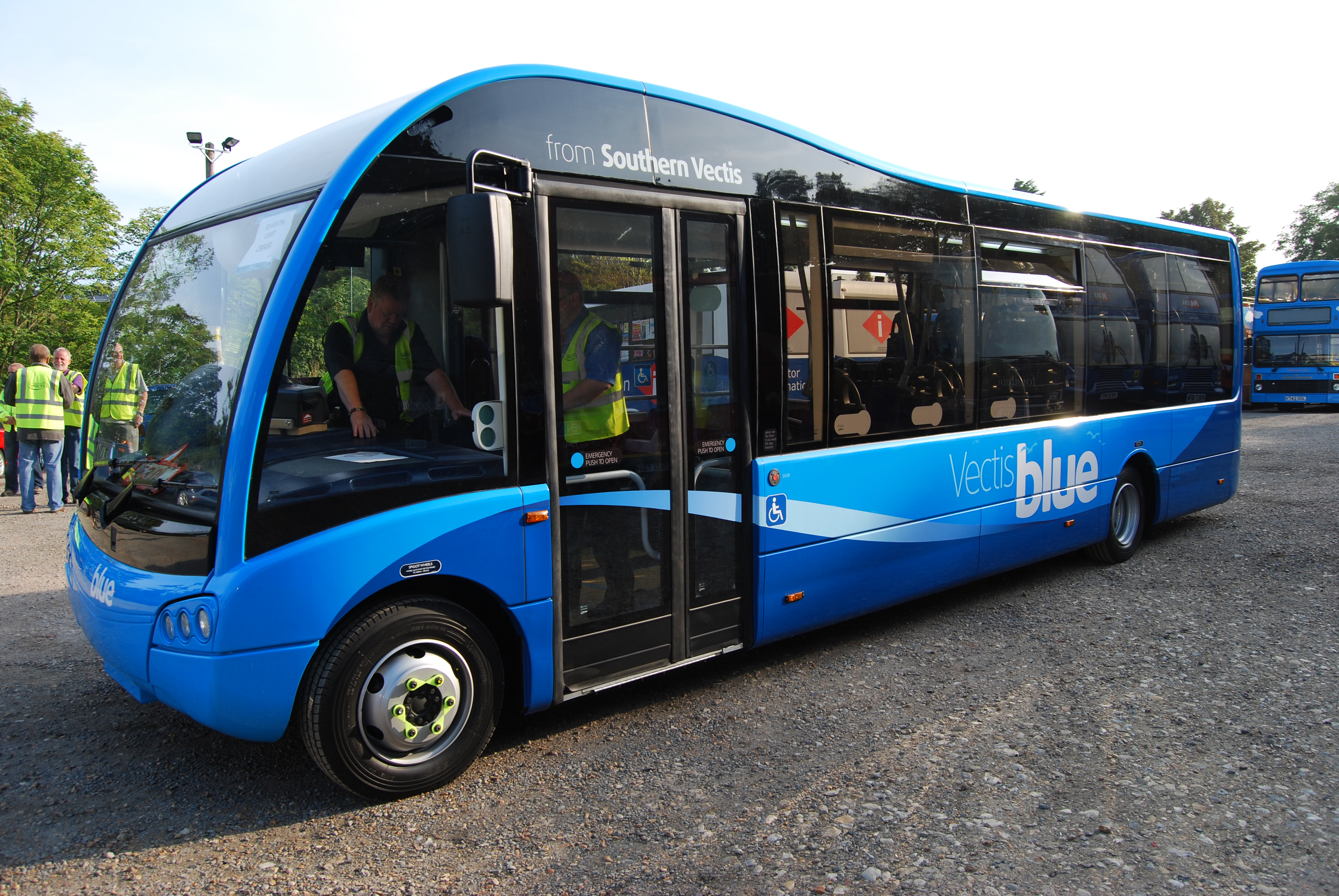 Southern Vectis is to operate all school bus services from September, after successfully winning the contracts from Isle of Wight Council.
Under the new contracts, the council has determined that there will be fewer bus routes than in previous years - with a number of pupils likely to miss out due to not being eligible for statutory home-to-school travel. In view of this, Southern Vectis is working to provide additional resources on its existing commercial network, to accommodate any displaced students.
"We are pleased to have been awarded all the work available in the school buses contracts," said Southern Vectis general manager, Richard Tyldsley. "The feedback we have received acknowledges our quality of service and reliability as a stable, award-winning and well-established operator.
"Our team is highly experienced in providing excellent services to schools across the Isle of Wight, and this is just reward for their efforts.
"Unfortunately, many students who travelled last year will not be accommodated on the new contracted services, but we are planning to run additional buses along some of our key commercial routes - linking to schools. We are also looking at providing our own dedicated school buses. The impact of Covid 19 has inevitably complicated matters as we look to ensure everyone who wishes to, can travel safely on our buses,
"We will publish full details of these services shortly, but I advise parents and guardians to plan journeys now - based on the existing bus network. Southern Vectis offers a variety of great value tickets for those students who are displaced - and they are available directly from us, rather than from the local authority."