Important Newport Bus Station Update
1 year ago Fri 16th Jul 2021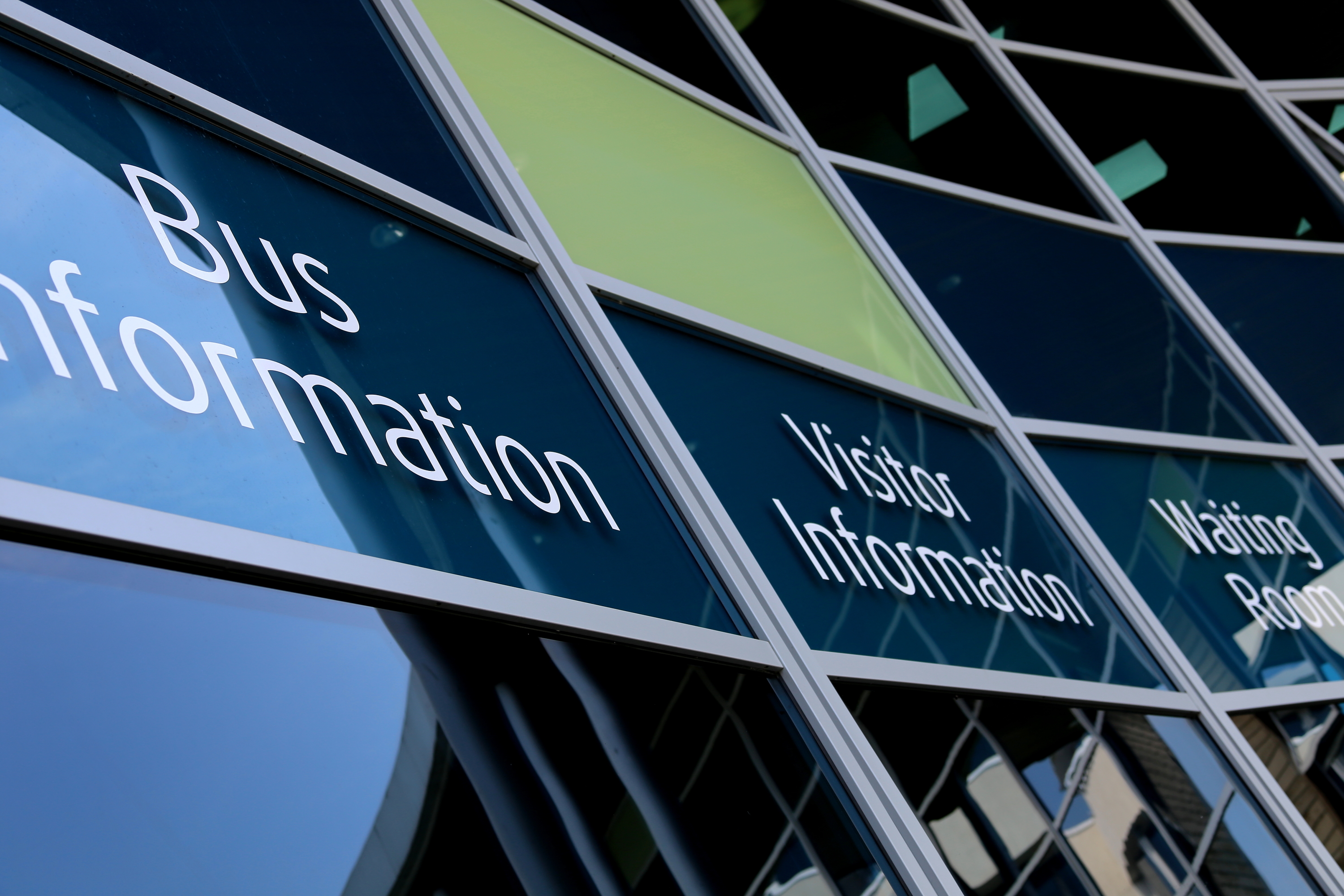 The temporary bus stops for routes 5, 7, 12 and 38 which are currently being served on South Street will relocate back into Newport Bus Station.
Therefore Newport bus station will return to how it was before the pandemic. Stand B and D will return to use.
Use stand B for routes 7, 12, 27 & 38
Use stand D for route route 5
The government confirmed that from 19th July most legal restrictions relating to coronavirus would be lifted in England. Face coverings will no longer be mandatory and now down to personal choice, however we strongly recommend that customers continue to wear one on board at this time to prevent further spread of the virus.
Please also be advised from Monday 19th July we have planned improved works to Newport Travel Shop. The travel shop will be still be open however on occasions some of the travel shop facilities may be temporarily disrupted. We apologise for any inconvenience caused.