Our May Community Fund is open for applications
1 month ago Mon 24th Apr 2023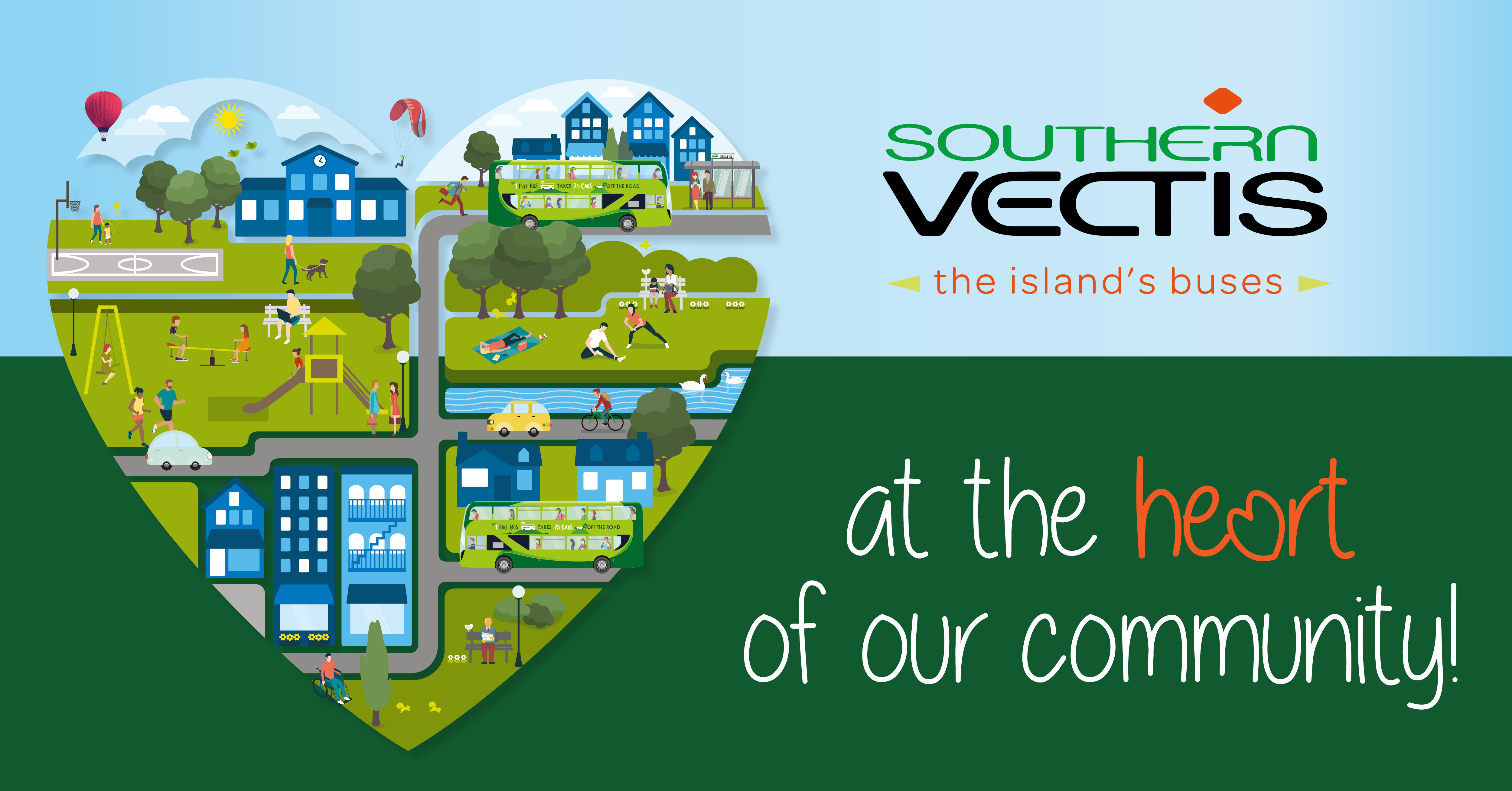 Our Community Fund is now open for applications.
The community fund initiative is a dedicated resource for backing local causes - including local charities, schools, sports teams and events organisers - with funding, marketing help, free travel or the use of its buses for events.
"At Southern Vectis, we're proud to play an integral role within the local community," said Richard Tyldsley, Southern Vectis general manager.
"As well as providing much-needed bus services across the island, we endeavour to support and raise awareness for those doing excellent work on behalf of those living here.
"The Southern Vectis Community Fund is open to everyone - from charities to sports teams - and we encourage anyone who needs a helping hand, however big or small, to apply."
The Community Fund is open to applicants all year round, with Southern Vectis funding and support donated during May and November. To apply for the operator's May 2023 allocation, groups should visit Southern Vectis' website and provide details about their cause, what they need, and the difference this support might make to their organisation.
Previous recipients include Newport Carnival and Isle of Wight Explorer Scouts.
"We hope the new Community Fund will offer a fair support process and allow us to build new relationships with worthy causes across the Isle of Wight," added Richard.
To read more about the Community Fund click here