Monday 31st August - Bank Holiday Running Times
4 weeks ago Mon 24th Aug 2020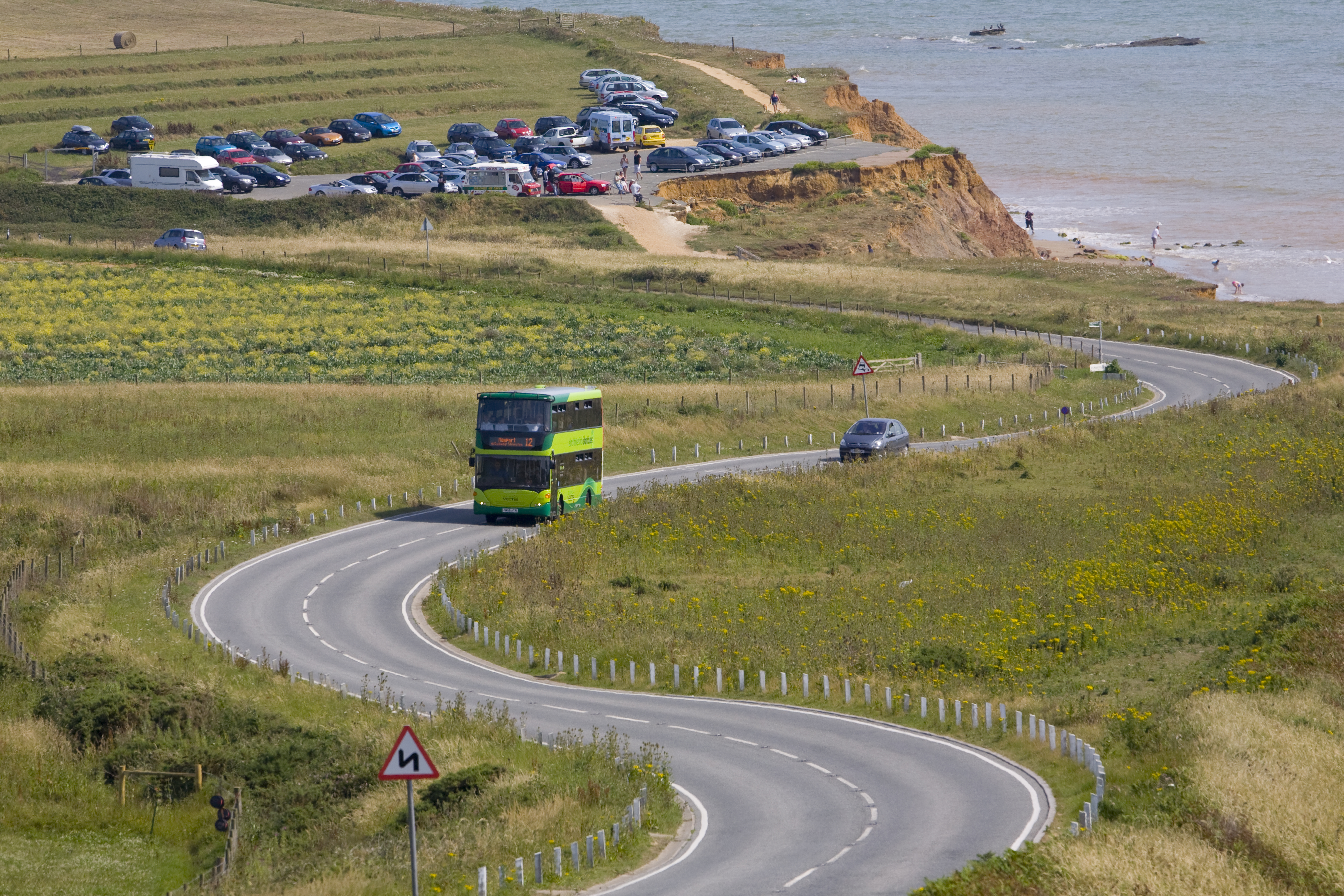 The August bank holiday is taking place on Monday 31st August.
We will be running a Sunday service on all routes on bank holiday Monday, you can find the timetable to see how your required route is running on the Timetables & Maps page.
For services that do not run on a Sunday, there will be no service.
Please remember to adhere to government advice when travelling. Don't forget your face covering which is compulsory, unless you are exempt on medical grounds by law. To keep our drivers safe, please try and avoid paying by cash and consider paying by contactless or download our excellent Clickit2ride mobile app
We are looking forward to welcoming you back on board to rediscover the island and visit your favourite spaces and work places.