Student face coverings required on dedicated school transport
4 months ago Mon 30th Nov 2020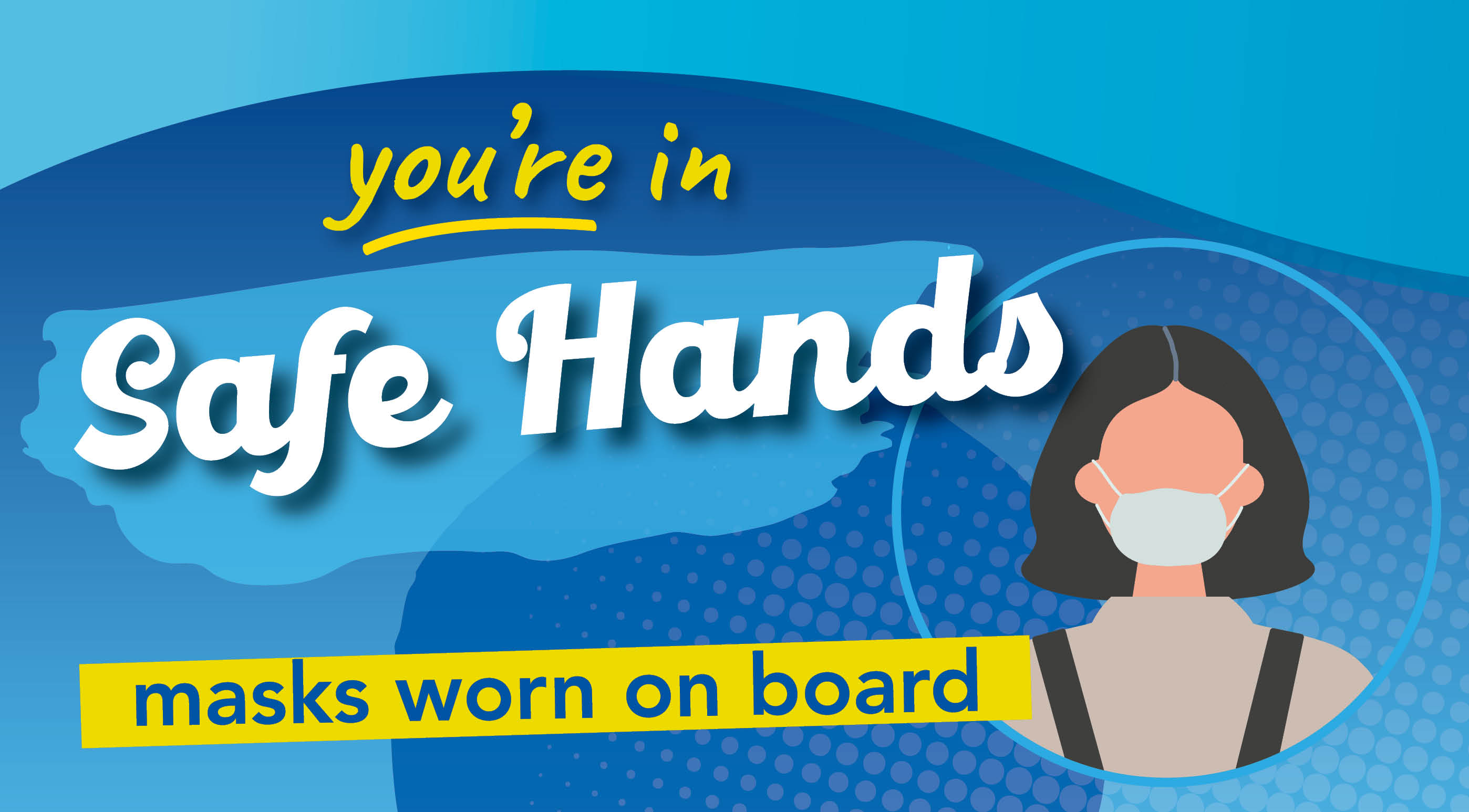 Dedicated School Transport and Students Wearing Face Coverings
From Wednesday 2nd December, any students of 11+ years old must now wear a face covering when on dedicated school transport.
In accordance with government advice, children and young people aged 11 and over must wear a face covering when travelling on dedicated transport to secondary school or college. This does not apply to people who are exempt from wearing a face covering on public transport.
A face covering is a covering of any type which covers your nose and mouth. Reusable or single-use face coverings are available for parents and carers to buy. A scarf, bandana, religious garment or hand-made cloth covering may also be used but these must securely fit round the side of the face.
Face coverings:
may be particularly useful where measures such as distancing and sitting in bubbles or year groups are not possible
may help children to feel more confident about using home to school transport, and parents to feel more confident about their child using home to school transport
should not be worn by those who may not be able to handle them as directed (for example, young children, or those with SEND) as it may inadvertently increase the risk of transmission
are not a substitute for other protective measures such as good hand hygiene