Isle of Wight Festival dates announced
6 months ago Fri 12th Mar 2021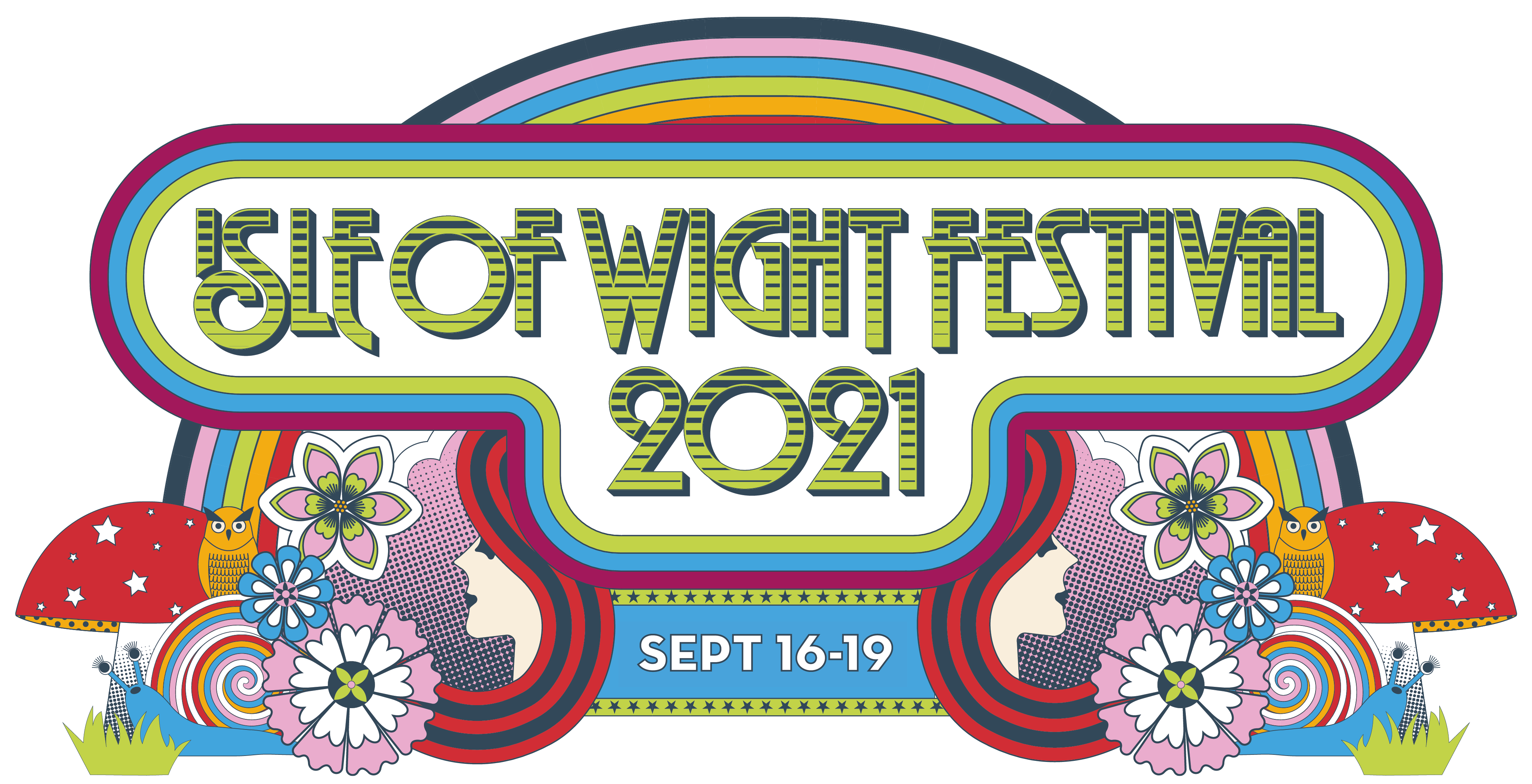 The Isle of Wight Festival has announced its 2021 dates which are the 16th - 19th September.
As in previous years we will be providing travel to the festival site and we are currently working on all the details.
We will run a regular shuttle bus services from ferry ports getting you direct to the Festival site, as well as connections from our extensive regular bus network across the island. Buses will be scheduled to get you to the festival and home safely in the early hours between Thursday 16th and Monday 20th September. Our Festival shuttle bus service is a quick and easy way to get to the event.
We will publish the full festival timetable nearer the time. Along with advice on which routes on the network to use to get you to the action as quickly, safely and smoothly as possible.
Please note we are working alongside the relevant authorities due to Covid-19. Please note your safety is our number one priority. If things change we will adapt and change our plans to follow the government guidance.