Southern Vectis in fundraising drive for vital Isle of Wight search and rescue service
8 months ago Tue 9th Feb 2021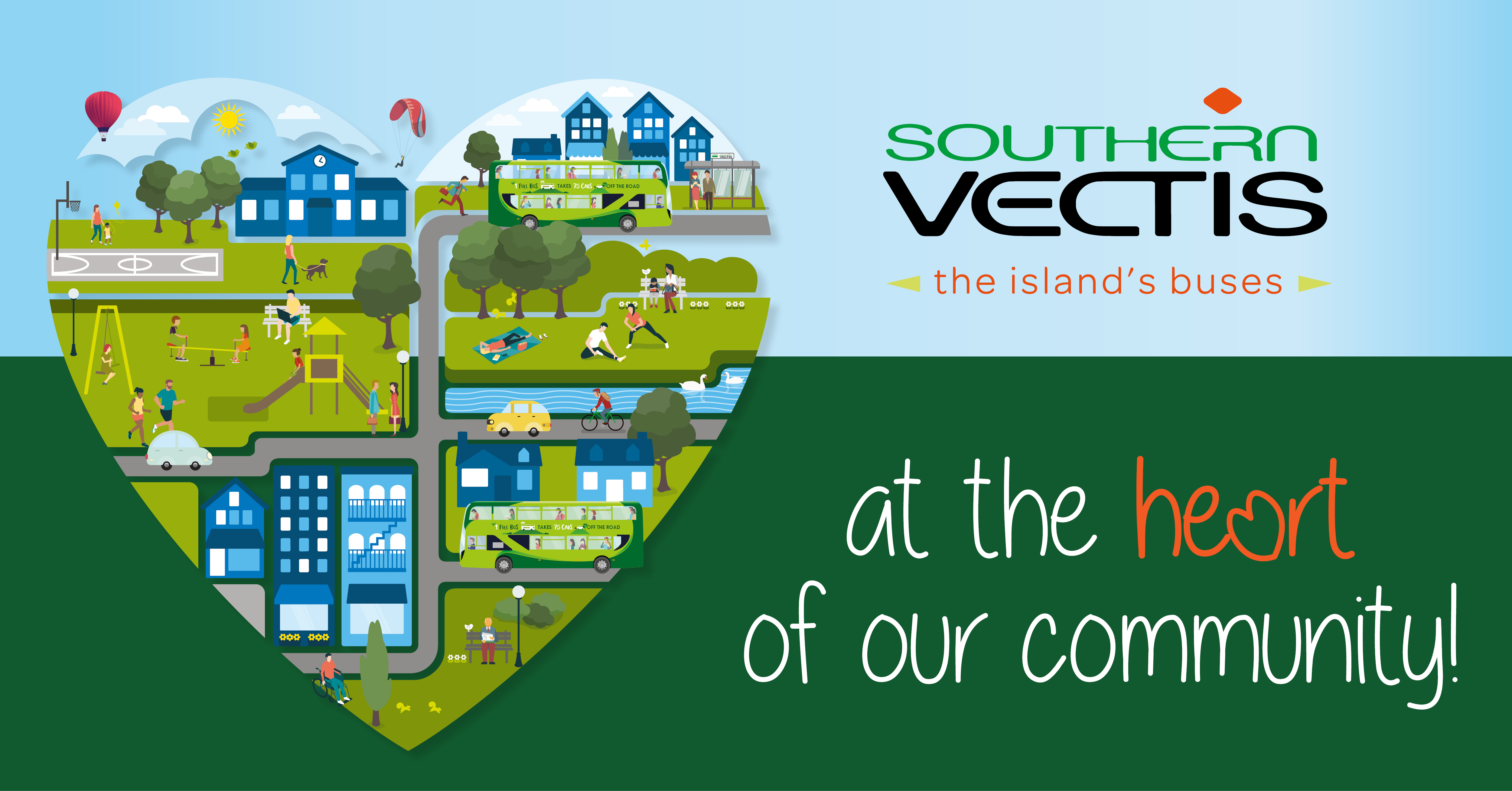 Southern Vectis has been throwing its support behind its official good cause - Isle of Wight Search & Rescue (WightSAR) - by raising funds to help the charity provide vital services to people living across the island.
"WightSAR volunteers make themselves available 24 hours a day and 365 days a year - supporting Hampshire Constabulary and other agencies in searches for high risk, vulnerable, missing persons on the Isle of Wight," said Southern Vectis general manager, Richard Tyldsley.
"Our team is delighted to present a cheque for £1,145 to this vital local resource. Much of this was collected during the festive period - with my colleagues donating money so they could wear Christmas jumpers. We also raised funds in a recycling scheme for electronic items.
"It's been a pleasure supporting WightSAR during what has been an incredibly challenging year. The need for the charity does not stop just because we are in the midst of a pandemic - in fact its crucial services are needed now more than ever. As a fully established part of the Isle of Wight community, we're delighted to be able to help."
Dean Terrett, WightSAR Chairman and Founder, added "WightSAR would like to thank all the Southern Vectis staff and customers for supporting WightSAR with this very generous donation. We are looking forward to sharing with Southern Vectis how this donation has been used. In these Covid-restricted times this donation is a real lifeline to us."
For more information about WightSAR, please visit wightsar.org